We will be at the White Mills Baptist Church in White Mills, Kentucky for a morning homecoming service on Sunday, May 1 at 11:00 am (ET). We always look forward to seeing our friends at White Mills. We have been traveling there for several years and it is definitely a special place for us to sing. The church is located at 828 Cave Road. White Mills is near Elizabethtown, Kentucky.
You won't want to miss Campmeeting at the Grapevine Baptist Church, 85 Sandcut Road in Madisonville, Kentucky on Wednesday, Thursday and Friday, May 4,5 & 6 at 6:30 pm (CT) each evening. Tribute Quartet will be there for all three nights singins with The Childress Family, the GBC choir and our own Dr. Bob Morrison will be fired up with some great messages. Make plans to join us!
On Sunday morning, May 15, we will be near Scottsville, Kentucky at the Maple Grove General Baptist Church, 1600 Maple Grove Church Road, in Adlophus, Kentucky for a homecoming. We will be singing in the 10:45 service time. Our friends, The Sullivans, attend church there and have been dear friends for a number of years. We are looking forward to being with them at Maple Grove for homecoming.
On Sunday morning, May 22, we will be in Lewisburg, Kentucky which is not far from Central City for a homecoming concert. We will be singing around 1:30 pm (CT) at Stuart Chapel Church which is located at 6602 Stuart's Chapel Road. We invite you to join us for the afternoon service.
We are booking for the year 2016, so if you are interested in having The Childress Family at your concert, homecoming or special event, please contact us now in order to secure your selected date. We have many dates that have been filled in already but would love to fill in a date for you, as well.
We would be happy to add you to our email directory. This will allow you to receive announcements about our concert dates and other special news. Please contact us from the contact page information or email us direct at This email address is being protected from spambots. You need JavaScript enabled to view it..
We hope to see you at a gospel singing soon, but until then we are...
In His Service,
The Childress Family
MOTHERS AND DAUGHTERS
I am so blessed to have such a wonderful mother and two beautiful daughters. I can relate to both the "mother" and "daughter" titles, and I feel very fortunate to claim each of those names.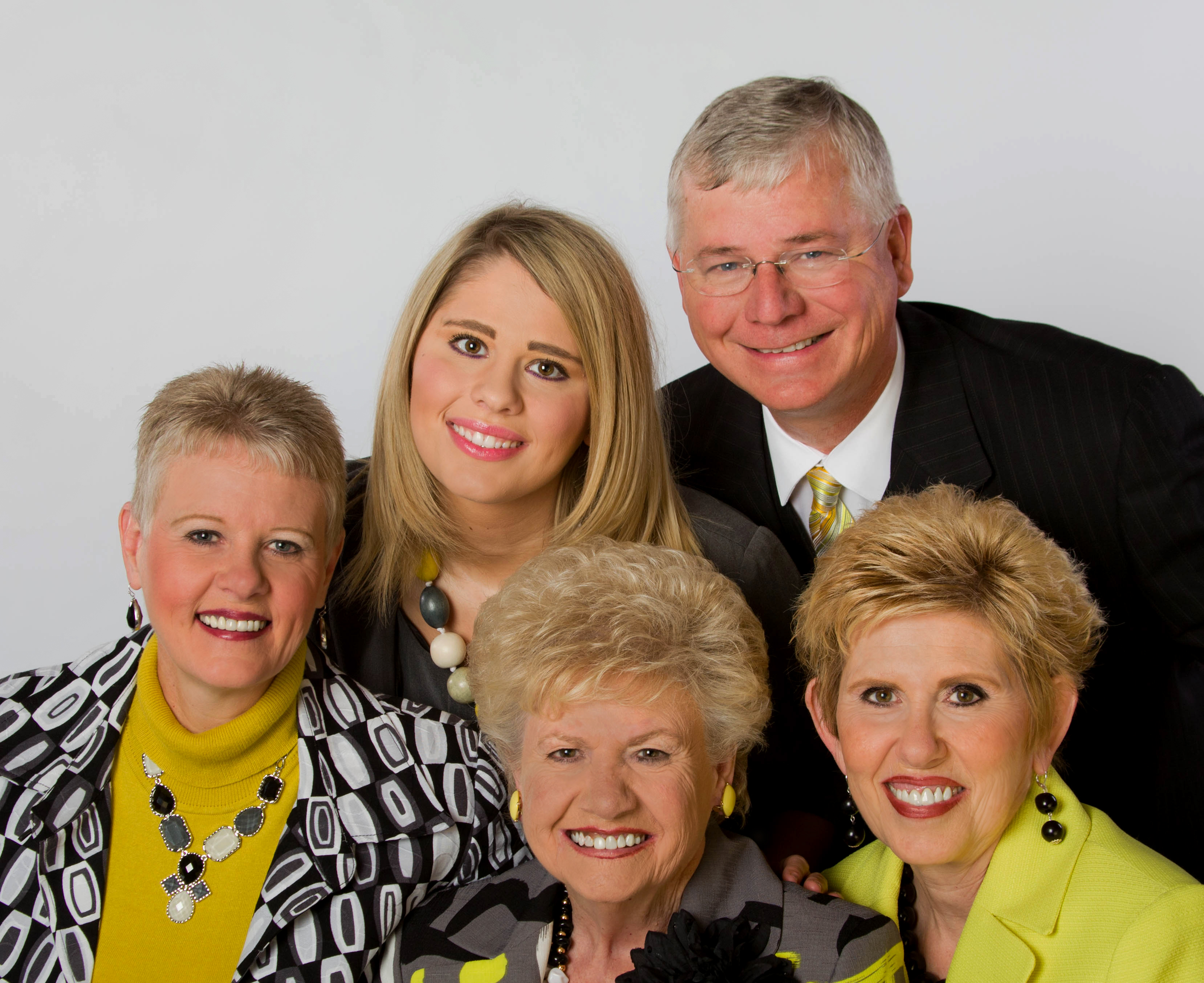 The Childress Family is available for your church or concert event for 2016. Our calendar is beginning to fill. We would look forward to coming to your homecoming or concert event.
Please contact us now in order to secure your selected date.