CHRISTMAS IS JUST AROUND THE CORNER!
We will begin our Christmas concerts on Saturday night, December 5 in Evansville, Indiana at the Howell General Baptist Church located at 1520 Delmar Avenue. This is a ticketed concert as it is to raise funds for their Gifts of Love program in which they purchase gifts for children who are in need within their community area. It will feature a delicious meal before the concert, as well as a silent auction with some wonderul gifts. It will start around 6:00 pm (CT). For information, please contact the church at 812-425-6492.
On Sunday night, December 6, we will be down the road from home at the Concord General Baptist Church in Manitou, Kentucky for a Christmas concert. We have doing this concert for the past few years and those folks really enjoy Christmas music, especially their pastor. We always have a great time with them. The concert will begin at 6:00 pm (CT). The church is located a few miles down Manitou Road from Highway 41-A (Nebo Road).
On Saturday, December 12 and Sunday morning, December 13, we will be at the Grapevine Baptist Church in Madisonville, Kentucky for two Christmas concerts presentations with the choir at our home church. This will feature songs with our family, the choir and some with all of us together. The Saturday evening concert will begin at 6:00 pm (CT) and the Sunday morning concert will be during worship service time at 10:45 am. Come be with us at one of the special concerts and help us to celebrate the birth of our Lord!
We are booking for the year 2016, so if you are interested in having The Childress Family at your concert, homecoming or special event, please contact us now in order to secure your selected date. We have many dates that have been filled in already but would love to fill in a date for you, as well.
We would be happy to add you to our email directory. This will allow you to receive announcements about our concert dates and other special news. Please contact us from the contact page information or email us direct at This email address is being protected from spambots. You need JavaScript enabled to view it..
We hope to see you at a gospel singing soon, but until then we are...
In His Service,
The Childress Family
LET'S CANCEL CHRISTMAS
Isaiah 9:5 For unto us a child is born, unto us a Son is given.
I love Christmas with all the twinkling, sparkling, glittering lights bouncing off of the beautiful green, red and gold decorations. But wait a minute! What is that big orange ball staring at me with a carved face and yellow lights that are shining through? Oh, it's just a jack-o-lantern. And what is that sitting on top of that turkey platter? Oh, it's just a witch's hat adorning the head of the black cat.
I'm not being facetious. It's true! We bundle all of these days together. With the exception of all the promotions for buying and spending, Christmas is the least recognized for the true meaning behind it.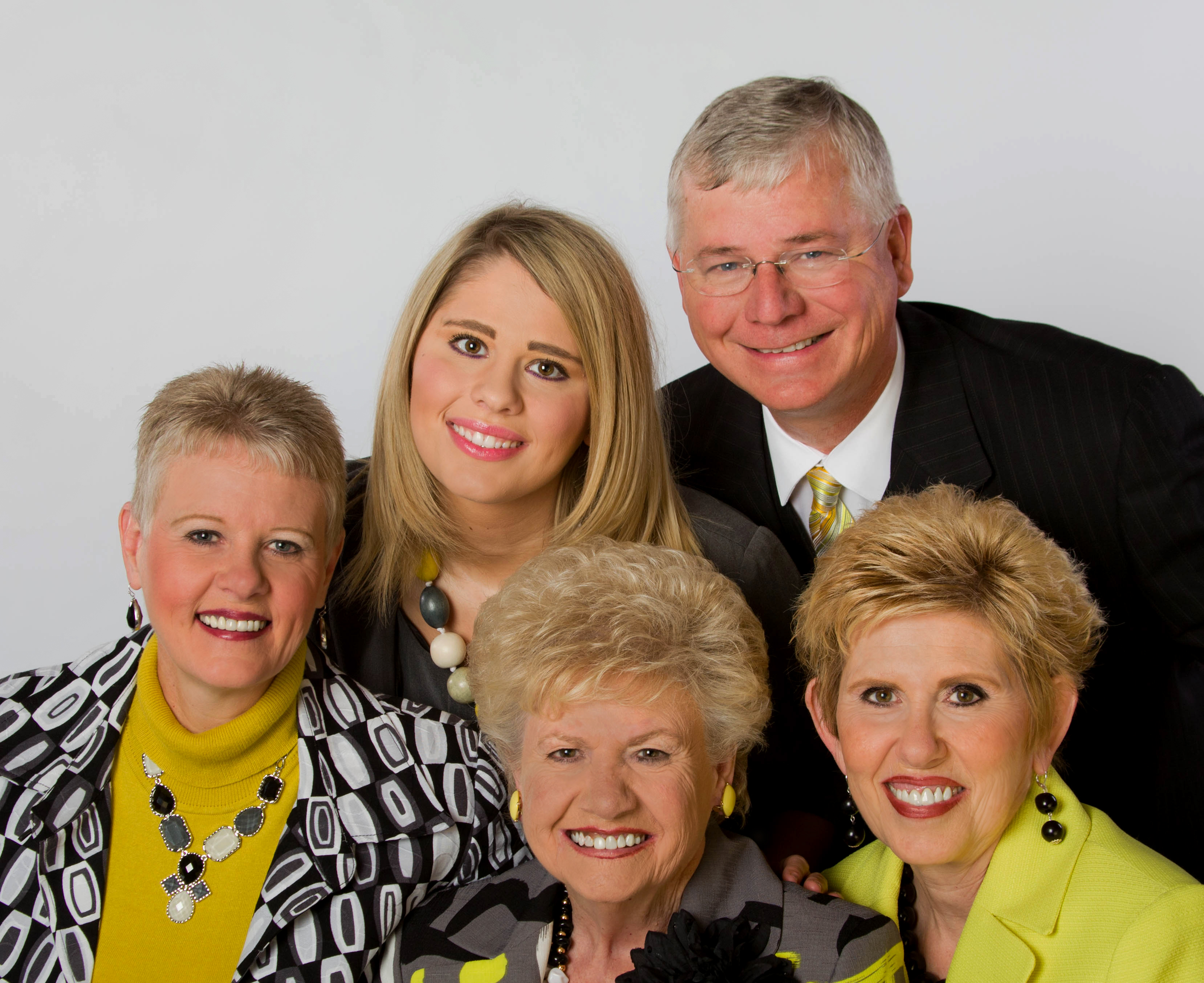 The Childress Family is available for your church or concert event for 2016. Our calendar is beginning to fill. We would look forward to coming to your homecoming or concert event.
Please contact us now in order to secure your selected date.