On Sunday night, March 5, we will be in the Bowling Green, Kentucky are for our annual concert at the Berea Christian Church at 6:00 pm (CT). The church is located on Highway 1297. The actual address is 2525 Gott-Hydro Road, Oakland, Kentucky. You will take the Exit #28 from I-65 and turn toward Bowling Green. Just ahead you will turn at the light by the Wendy's onto Corvette Drive. You will pass the Corvette Museum and when you come to the end of that road, turn left. You will travel a few miles to the Gott Community. The road will come to a "Y" and you will bear slightly to the left and continue on a few miles to the church.
On Friday, March 17, we will be at the Kentucky Opry in Benton, Kentucky for a concert. We will be bringing with us a lovely, little talented lady by the name of Paige Cavanah who is a bundle of energy, smiles and talent. The concert will begin about 7:30 pm (CT). The address is 88 Chilton Lane in Benton, Kentcuky. There is no admission charge for this event, but a love offering or donation will be received. We have never sung at the Kentucky Opry, so we hope that you will come and help support us there. We also hope to make some new friends there.
On Sunday, April 2, we will be in Scottsville, Kentucky at the Berean Baptist Church to celebrate the church's anniversary with them. We will be in the 10:30 am and the 1:30 pm (CT) services. The church is located at 4357 New Glasgow Road.
We will be participating in a 3-day campmeeting service at Grapevine Baptist Church, 85 Sandcut Road in Madisonville, Kentucky with Tribute Quartet on Wednesday, Thursday and Friday, April 19, 20 & 21. The services will being at 6:30 pm (CT). Dr. Bob Morrison will be preaching and the choir will also be singing. It will be 3 great days of Spirit-filled services. Make plans to join us.
We are booking dates for 2017, so if you are interested in having The Childress Family at your concert, homecoming or special event, please contact us now in order to secure your selected date. We have many dates that have been filled in already but would love to fill in a date for you, as well.
We would be happy to add you to our email directory. This will allow you to receive announcements about our concert dates and other special news. Please contact us from the contact page information or email us direct at This email address is being protected from spambots. You need JavaScript enabled to view it..
We hope to see you at a gospel singing soon, but until then we are...
In His Service,
The Childress Family
LOVE IS A POWERFUL THING
Matthew 22:37-40 And He said to him, You shall love the Lord your God with all your heart, and with all your soul, and with all your mind. This is the great and foremost commandment. And a second is like it, You shall love your neighbor as yourself. On these two commandments depend the whole Law and the Prophets.
I recall my great grandson, who was almost 4 at the time, leaned over and whispered into the ear of my daughter, "I love God." I couldn't hear what he said so I asked her what he had whispered. When she told me, I grinned and said, "No matter how soft you say something to God, He can hear it. You can just think something and He can hear it, and He especially likes to hear us say we love Him."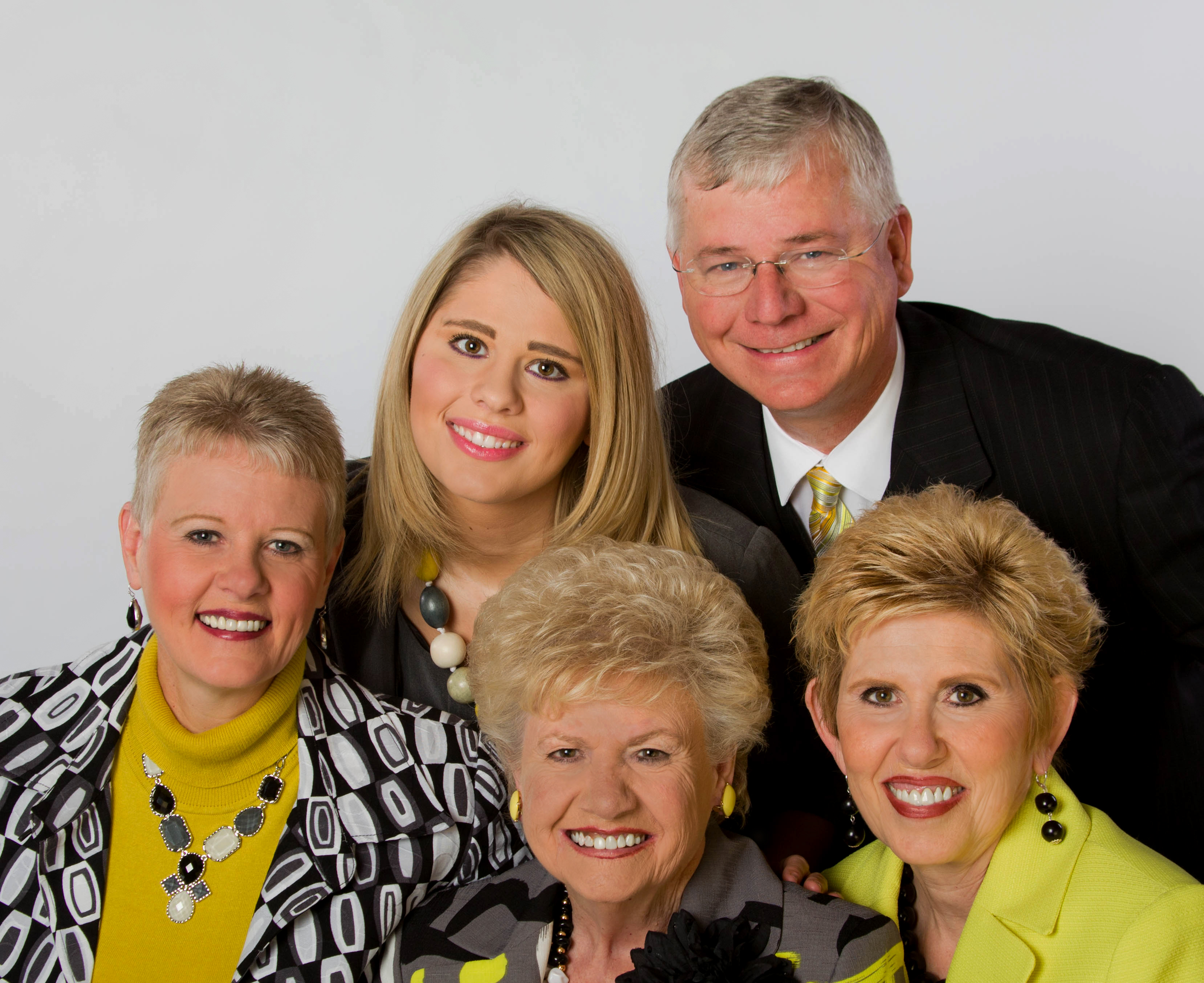 The Childress Family is available for your church or concert event for 2017. Our calendar is beginning to fill. We would look forward to coming to your homecoming or concert event.
Please contact us now in order to secure your selected date.