We are booking for the year 2015, so if you are interested in having The Childress Family at your concert, homecoming or special event, please contact us now in order to secure your selected date. We have many dates that have been filled in already but would love to fill in a date for you, as well.
We would be happy to add you to our email directory. This will allow you to receive announcements about our concert dates and other special news. Please create a free account by using the "Sign In / Register" form to the right of the page. You may also contact use from the form on the "Contact" page or emailing This email address is being protected from spambots. You need JavaScript enabled to view it..
We hope to see you at a gospel singing soon, but until then we are...
In His Service,
The Childress Family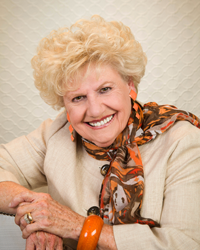 TRUE LOVE
John 3:16 For God so loved the world that He gave His only begotten Son, that whosoever believeth in Him should not perish but have everlasting life.
1 John 3:16 This is how we know what love is: Jesus Christ laid down his life for us. And we ought to lay down our lives for our brothers.
Have you noticed the two "John 3:16" verses cited above? Both are speaking about "love." Christ was our true example of love, and we should try to love others as He loved us. God commands us to love each other and He even asks, "How can you say you love me whom you have not seen and hate your brother whom you have seen?"
Some people are difficult to love because of their unlovable dispositions and attitudes, but usually they are the ones who need our love and understanding more than those with a sweet disposition. Remember, God did not say we had to like some of the people we know, but we must love them. That is the only way we can be Christ-like.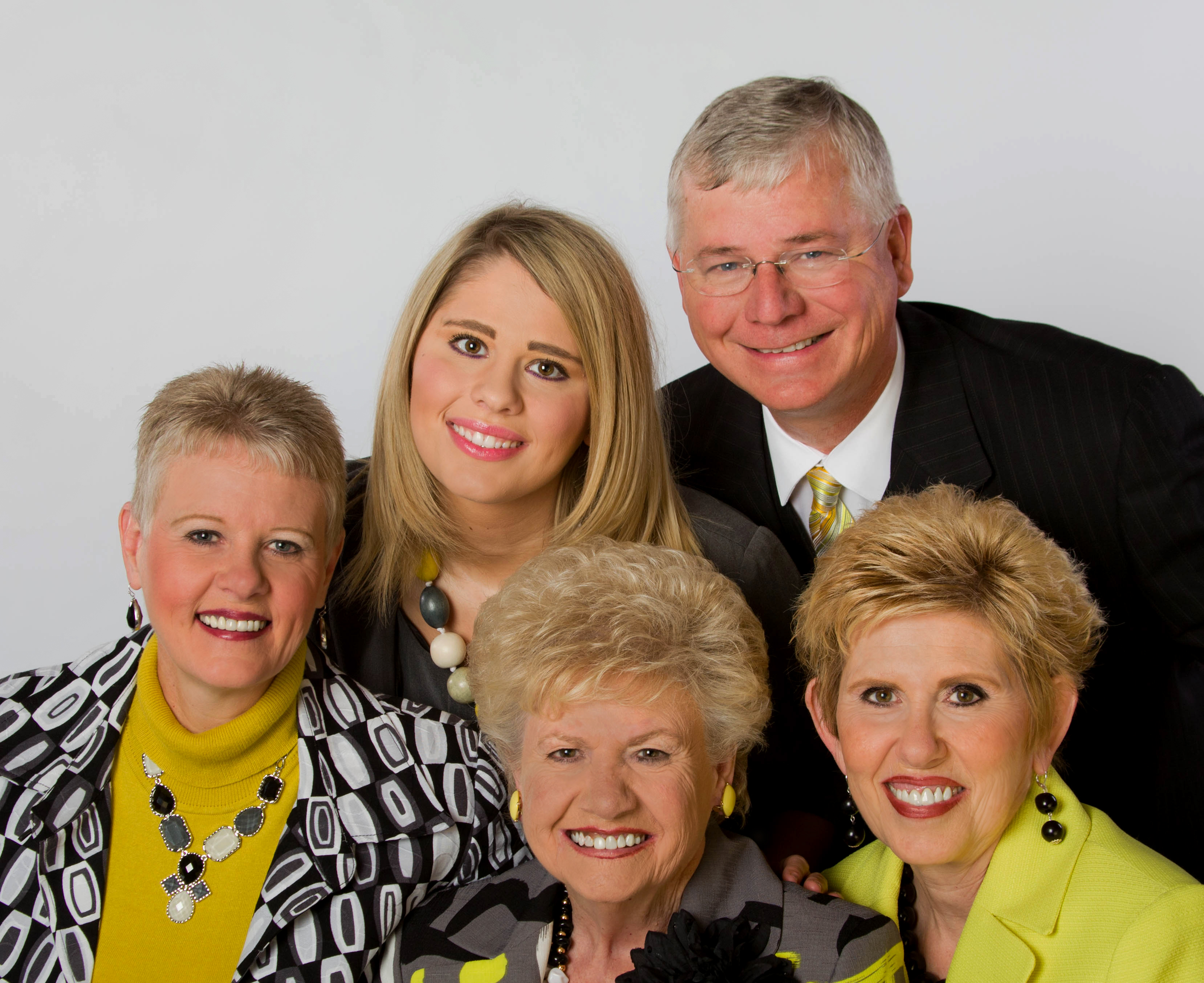 The Childress Family is available for your church or concert event for 2015. Our calendar is beginning to fill.  We would look forward to coming to your homecoming or concert event.   
Please contact us now in order to secure your selected date.