Gospel Music Extravaganza 2018!
Friday, September 7 & Saturday, September 8.
Victory Church, 615 Brown Road, Madisonville, Kentucky. Exit #114 from I-69.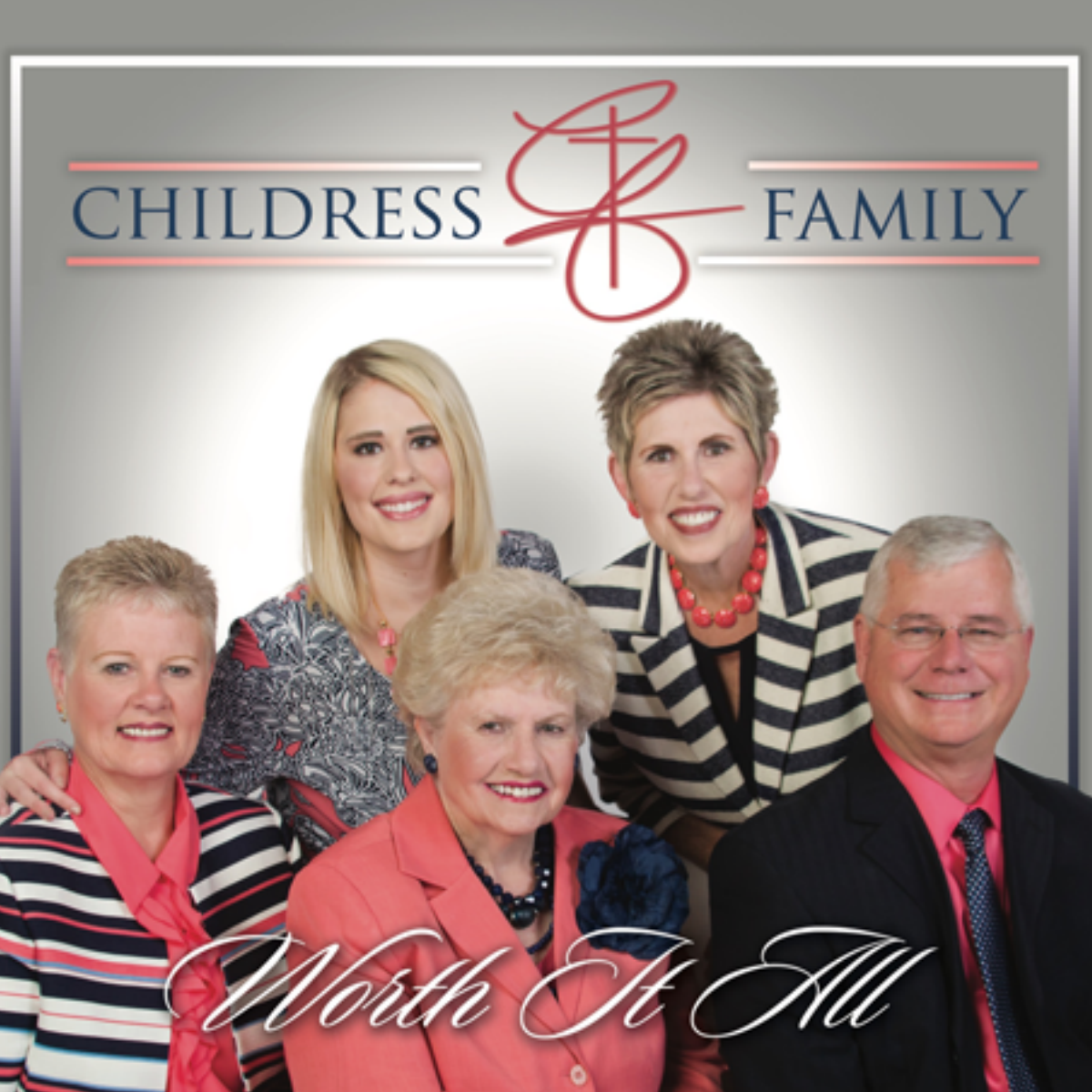 The Childress Family
Your Host and Madisonville's Own!
Appearing both dates!
Sharing their heritage of smooth vocals and original music!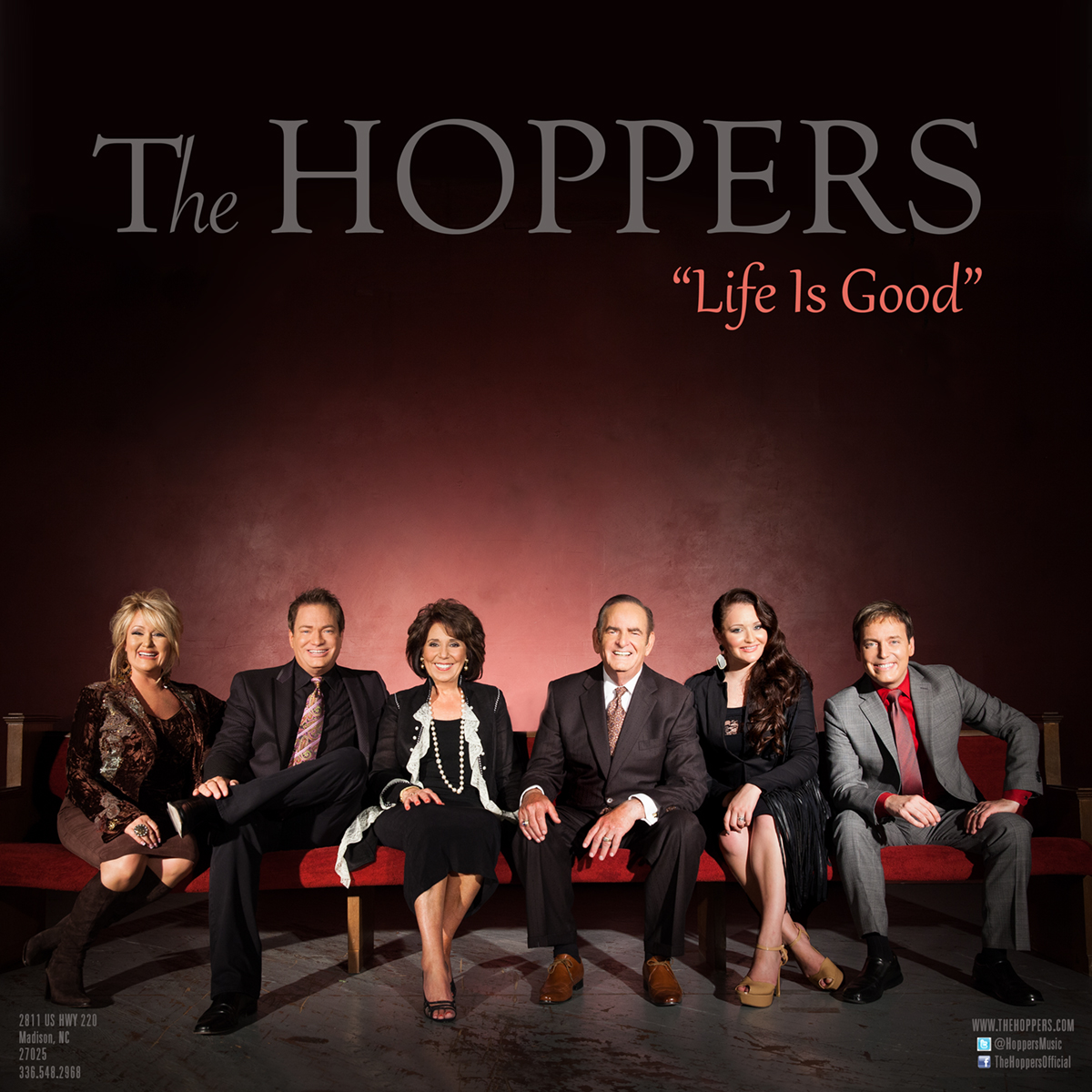 The Hoppers
America's Favorite Family Of Gospel Music
Saturday, September 8 2:00 pm (CT)
Multi-award winning artist: America's Favorite Soprano and Alto Singers!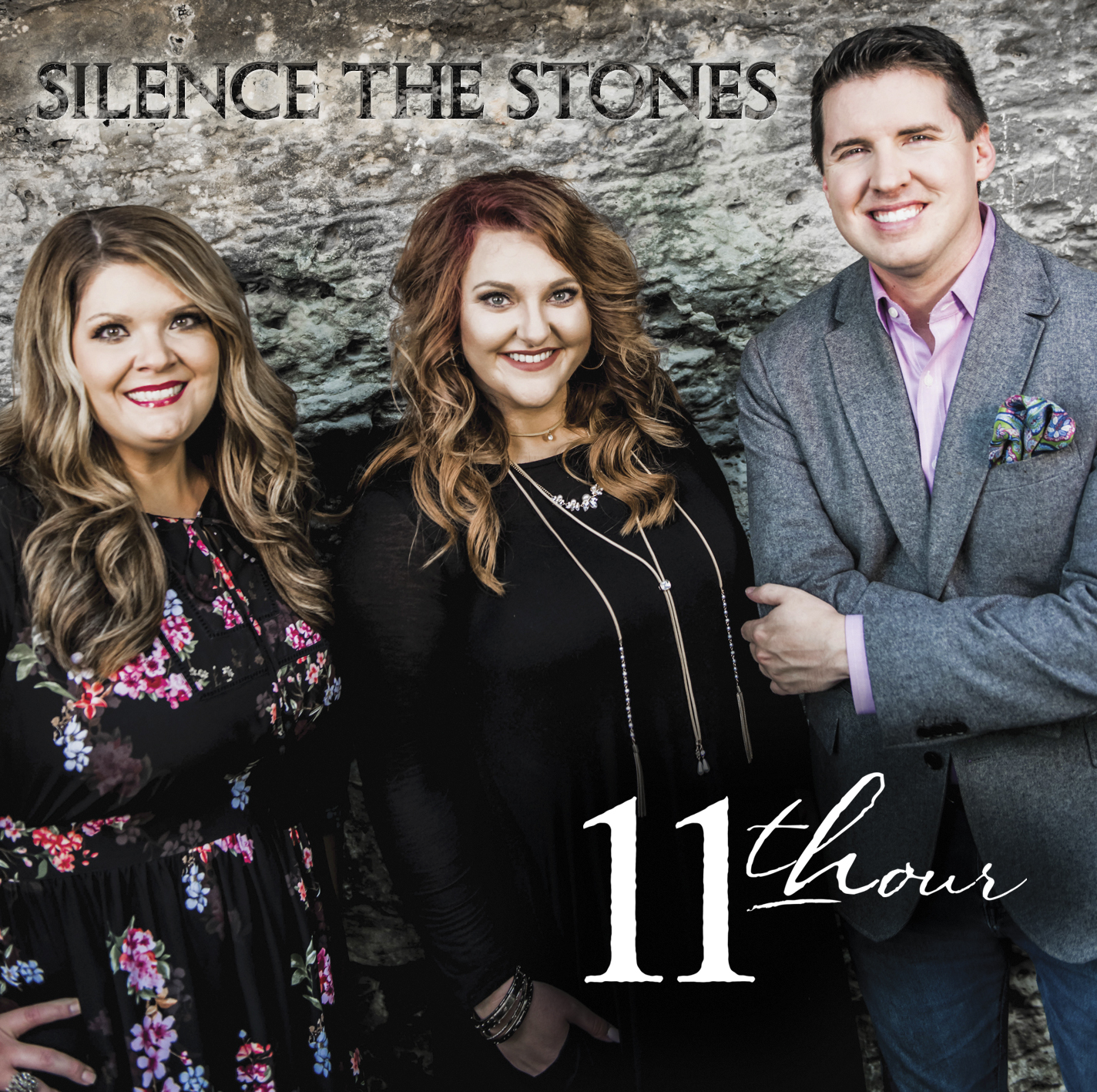 11th Hour
Crossroads Recording Artist
Friday, September 7 6:30 pm (CT)
This award winning group has had 4 consecutive No. 1 singles!
Love offering received! No Tickets Required!
For more information call 270-836-8882
Special hotel rates available:  Must mention the Gospel Music Extravaganza
 Best Western Plus, 1891 Lantaff Blvd., Madisonville, KY  270-821-2121
For other visitor/hotel information-www.visitmadisonvilleky.com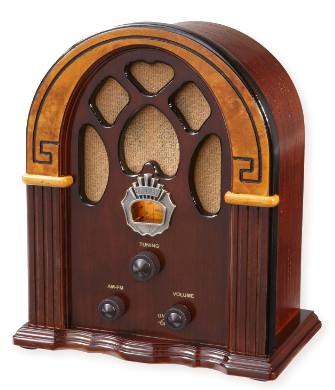 New Radio Release! - "JESUS SAVES"
This song is on the Crossroads March Radio Sampler!
We encourage people to call and request "Jesus Saves" on their local Christian radio stations/programs. Click below for a sample of the song.