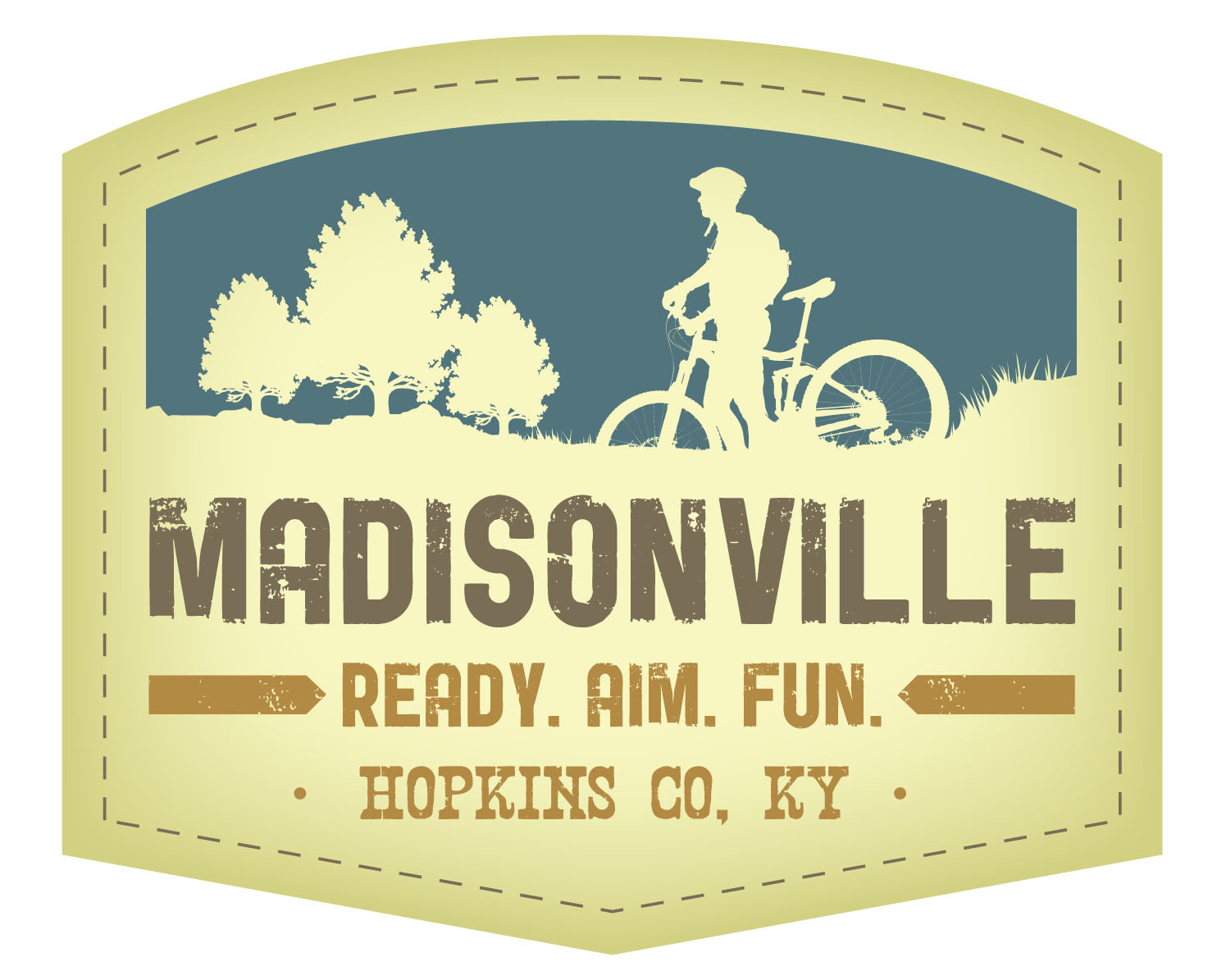 GOSPEL MUSIC EXTRAVAGANZA SEPTEMBER, 2017

THE CHILDRESS FAMILY
invite you to a
GOSPEL MUSIC EXTRAVAGANZA
Friday, September 8 @ 6:30 pm (CT)
Saturday, September 9 @ 2:00 pm (CT)
Held in coordination with the
Hopkins County Tourist & Convention Commission
Madisonville, Kentucky
www.visitmadisonvilleky.com

VICTORY CHURCH
615 BROWN ROAD
MADISONVILLE, KY
EXIT 114 from I-69


FRIDAY, SEPTEMBER 8 @ 6:30 pm (CT)
featuring
THE PERRYS
THE CONQUERORS QUARTET
THE CHILDRESS FAMILY (hosts)


SEPTEMBER 9 @ 2:00 pm (CT)
featuring
TRIBUTE QUARTET
FOR HEAVEN'S SAKE
THE CHILDRESS FAMILY (hosts)
Doors Open One Hour Before Concert
Special Hotel Rates:
Baymont Inn & Suites
Exit 116, 1891 Lantaff Blvd., Madisonville
270-821-2121
Double Queen or Standard King - $80 plus taxes/Rate

---
Comfort Inn & Suites
Exit 116, 545 Powell Drive, Madisonville
270-825-3535
$89 plus taxes/Rate
You must mention the GME for special hotel rates!
For more information call 270-836-8882
YOUR HOSTS
THE CHILDRESS FAMILY
Your hosts

Forty-five years ago, The Childress Family began singing throughout the region of Western Kentucky near their home in Madisonville. They have sung in venues from large concert halls such as the National Quartet Convention to small church auditoriums where they are right at home. This adds to their credibility and reputation of long-standing perseverance and commitment to ministry.
THE PERRYS

Appearing Friday

The Perrys are an award winning gospel music group who sing traditional songs with moving lyrics. They have been singing for 45 years and have been a favorite mixed group for many years. The have had numerous #1 songs and will bring a spirit-filled concert to reach each audience member.
THE CONQUERORS QUARTET

Appearing Friday

The Conquerors Quartet from Indiana is an exciting group with a great following throughout this region. They have a traditional sound that is a favorite among Southern Gospel Music lovers.
TRIBUTE QUARTET


Appearing Saturday

Tribute Quartet has quickly grown to be one of the favorite male quartets in Southern Gospel music. With several awards and chart-topping songs, they continue to bless and inspire audiences all over the world.
FOR HEAVEN'S SAKE

Appearing Saturday

For Heavens' Sake from Murray, Kentucky have a smooth blend and will encourage and minister with their songs.
SPONSORED IN PART BY OAK RIDGE SENIOR LIVING & SHELBY TIRE