---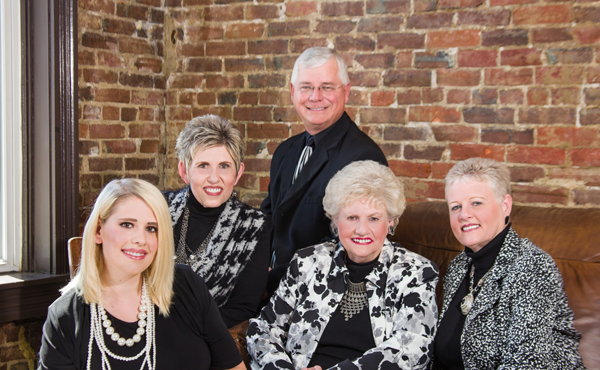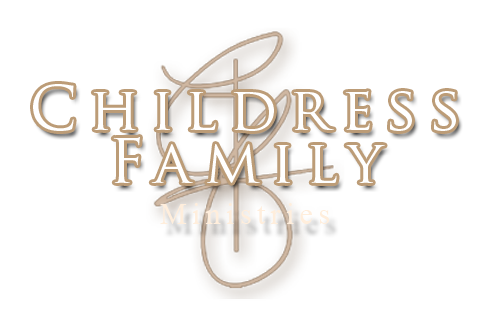 Family Devotions
REMEMBERING KENNETH CHILDRESS
REMEMBERING KENNETH CHILDRESS 07/21/1933 – 07/17/2021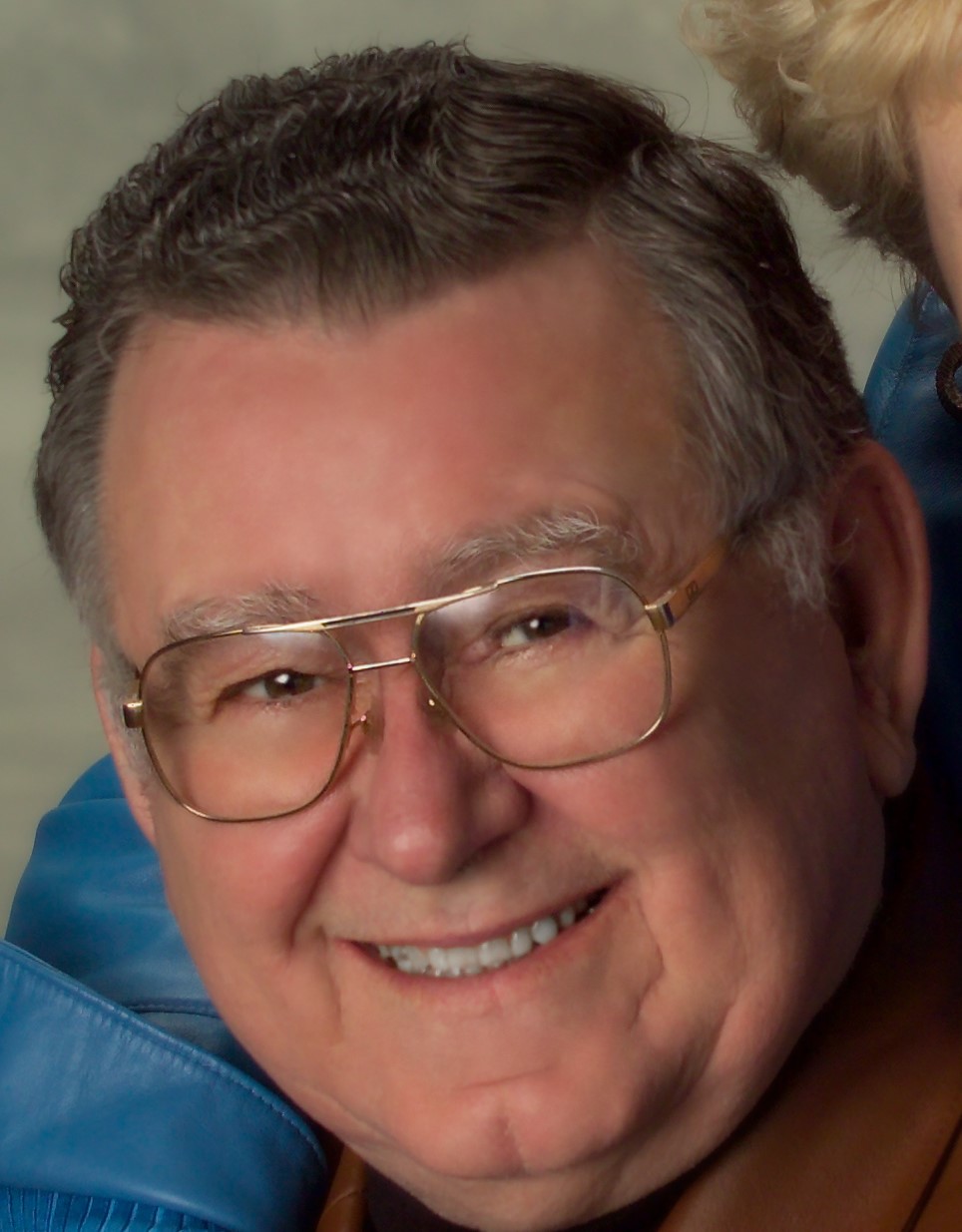 Psalm 116:15 Precious in the sight of the Lord is the death of his saints.
My husband of 66 years, Kenneth Childress (I often called him "Dad"), went home to be with the Lord at 5:30 pm on July 17, 2021. He would have celebrated his 88th birthday on July 21, but instead we were celebrating his life on July 22, while he was celebrating in Heaven!
I call it a "celebration" of his life because a celebration is what he had always requested. Every time he attended a funeral, he would look at me and say, "Don't you sing those sad, slow songs for me. Sing some good songs about Heaven." And he would follow that up with, "I want the preacher to preach about how beautiful Heaven must be, and be sure to give an invitation for people to be saved."
We did what he would have wanted and we sang some of those old songs just as we would have in a church service. We included "When We All Get To Heaven," "Victory in Jesus," and "I'll Fly Away." My brother, Danny Fireline, led us in the service remembering Kenneth's life from the time he first met me at the age of 20. Danny was around a lot then, and as my younger brother, he had a front row seat to it all. He had witnessed our relationship from the time we met until Kenneth's death. He hit the nail on the head with the memories, some funny and some more serious, but Danny didn't forget the part about Heaven and about telling people how to be saved. We cried, laughed and praised the Lord for all the wonderful memories we were left to enjoy about Kenneth's life.
Now don't get me wrong. He had his ups and downs, but in his 88 years there were many good and happy times. He also was an imperfect human, like the rest of us, and realized his need for a Savior earlier in those 88 years.
He loved southern gospel music and always wanted to sing with a "male quartet." His part was "first tenor!" He loved singing first tenor! He did sing in a male quartet and helped in organizing a group called The Golden Keys with friends Randy Jones, Joe Skaggs, Billy Carnal (guitar player) and Alan and Judy Oakley (pianist). They were very good and sang in the surrounding region of states. We still have some record albums from their days of singing back in the sixties!
When Teresa and Carla reached the ripe old age of 11, Carla was 8 and Shannon was 5, we decided to form a family group because the kids were showing musical skills of their own. Well, Dad saw that as an opportunity to organize a group in which he was the ring leader and could give all the orders and tell them each what to do and how to do it in this dream group. However, he seemed to forget that they would grow up and then the shoe would be on the other foot. They would be telling HIM what to sing and how to do it. He was happy to just go along with them and eventually was happy in just singing his signature song, "How Great Thou Art." That was the song that became requested every time someone saw him in the audience, and he became known for that song.
At his celebration of life service, one of the final songs sung was by Kenneth, himself. A video was played of him singing his signature song. Let me tell you, he would have gotten a kick out of the fact that he was singing at his own funeral. And guess what, he got a standing ovation. He would have grinned at that too, because he always loved it when people loved to hear his song!
He is missed, but not missing and someday soon, we will be singing together once again on the shores of Heaven. Until then, I am sure he is standing before the throne and singing to the Lord, God Almighty his favorite song, "How Great Thou Art." See you soon, Dad!
With love and blessings,
Marlene "Momma" Childress