---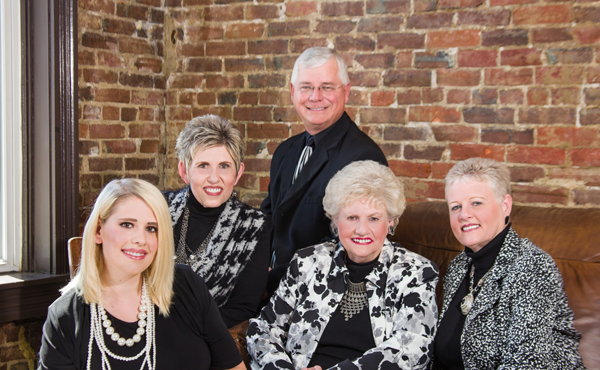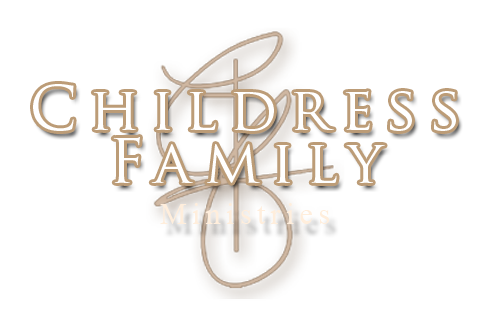 Family Devotions
THE LOVE OF GOD
THE LOVE OF GOD
1 John 4:10 In this is love, not that we loved God, but that He loved us and sent His Son to be the propitiation for our sins.
It is February, the month set aside to send hearts, flowers and cards to the ones we love. I often wonder if we, in our human mind, really know what God is talking about when He uses that powerful word "love". We might say that we love an outfit, a house, or a car. But soon the outfit is out of style, the floor leaks on the house and the car needs new tires, so we look for a replacement, a new love. Sometimes we even do that with people and relationships.
The thread of God's love is woven throughout the Bible from Genesis to Revelation. It is displayed from the Garden of Eden to Calvary when He spread His arms and said, "I love you this much!" It is displayed in His resurrection and His soon return when he is coming back for His Bride. If you are born again, you are a part of His Bride. You are His Love-His Valentine.
Included is a favorite verse from that wonderful song called "The Love of God" written by Frederick Lehman; however, Lehman gave credit to this, the last verse, as being found penciled on the wall of a patient's room in an insane asylum.
Could we with ink the ocean fill,
And were the skies of parchment made,
Were every stalk on earth a quill,
And every man a scribe by trade;
To write the love of God above
Would drain the ocean dry;
Nor could the scroll contain the whole,
Though stretched from sky to sky.
Oh, love of God, how rich and pure!
How measureless and strong!
It shall forevermore endure—
The saints' and angels' song.
Thank You, Father, for loving me regardless of my failures.