---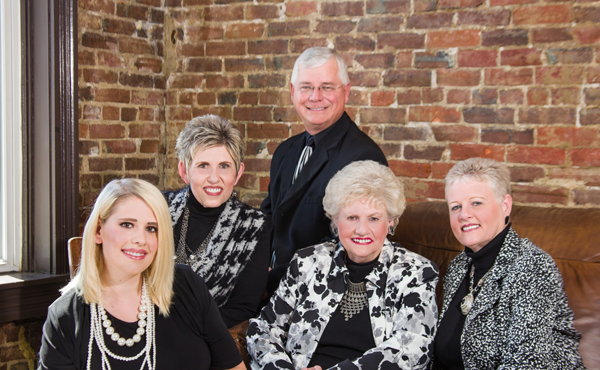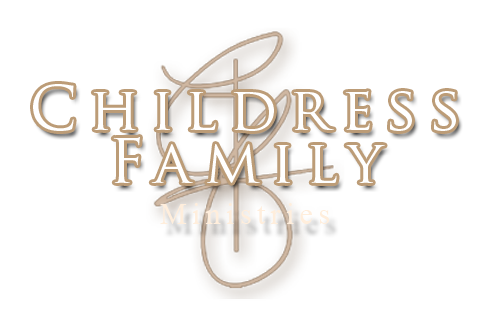 Family Devotions
HOLD UP THE LIGHT
HOLD UP THE LIGHT
You are the light of the world. A city situated on a hill cannot be hidden. No one lights a lamp and puts it under a basket, but rather on a lampstand and it gives light for all who are in the house. In the same way, let your light shine before others, so that they may see your good works and give glory to your Father in heaven. Matthew 5: 14-16
The Childress Family has a brand new project that has been released which is titled Hold Up The Light. We chose that title because that particular song proclaims what our ministry is all about. We have been sharing the gospel in song for over 50 years as a family, and it is our desire to continue in sharing the message of Jesus and to hold up The Light to a dark world.
Light has only one job: to shine! The world is a dark place and it requires illumination. Jesus is the "light of the world", so He expects His followers to be lights too. In other words, you are not to be a private Christian. How are you doing at shining your light among your family and friends, your co-workers and community? To hide a light is contradictory to its purpose.
As the Scripture states, we must shine so that people may see our good works and give glory to our Father in Heaven. Non-Christians are capable of doing good "things," but "good works" are considered to be righteous and biblically authorized actions that are beneficial to others and for which God gets the credit. So, unless God is a part of it, it's not a good work. It is merely a good thing. Good words are to glorify God and put the highlight on Him, not ourselves.
Ephesians 5:8 says For you were once darkness, but now you are light in the Lord. Live as children of light… As the verse states, as followers of Christ, we once lived in the darkness, but we must now reflect Jesus as the "light of the world." We should reflect Him as the moon reflects the sun. I am not referring to just being a crescent moon Christian, but a full moon Christian! We can't reflect His light unless we're in the light. So if we want to reflect Christ, we must be absorbing Christ through cultivating our relationship with Him.
It is our desire that we will continue to hold up The Light in our ministry and in our personal walk with Jesus Christ. We pray that you will endeavor to do the same thing. This world is in a dark place and it needs all of us to shine our lights and to illuminate Jesus Christ to those who are hurting, distressed and in need of a Savior. So, go and fulfill your purpose as a follower of Christ. Be a beacon and shine!
Here is a copy of the lyrics to our title song in case you would like to listen and sing along with us in your proclamation to Hold Up The Light
HOLD UP THE LIGHT
Rebecca Peck/Thomas Peck Music/BMI
Verse:
In the darkness, in the wilderness
Many hopeless souls are lost
But there's a beacon to guide the wanderer in
It's the power of the cross
Chorus:
We'll hold up the light, we won't be ashamed
To go and tell the world that Jesus saves
We'll proclaim the truth as long as there is time
We'll hold up the light…., Let it brightly shine
Verse:
Through the years we've seen the lives that He's redeemed
As the message was made known
So we'll keep sharing Christ, no matter what the price
'Til our Savior calls us home
Chorus
We'll hold up the light, we won't be ashamed
To go and tell the world that Jesus saves
We'll proclaim the truth as long as there is time
We'll hold up the light, Let it brightly shine
Bridge:
Lord, let Your light, light of Your face shine on us
Lord, let Your light, light of Your face shine on us
That we (that we) may be saved, that we may have life
To find our way in the darkest night
Chorus
We'll hold up the light, we won't be ashamed
To go and tell the world that Jesus saves
We'll proclaim the truth as long as there is time
We'll hold up the light, Let it brightly shine
With love and blessings,
Marlene "Momma" Childress