Meet the Childress Family!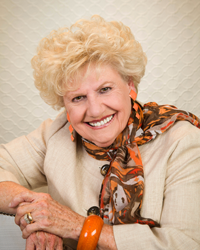 Marlene Childress
Ken and Marlene Childress began singing with their children, Teresa, Carla and Shannon, over 45 years ago. Ken had been singing with a quartet called The Golden Keys. But when he and Marlene discovered that their children were blessed with the ability to sing harmony and play instruments at a young age, they decided to form The Childress Family. Teresa played the piano and a short time later, Carla picked up the bass guitar and began to play. Their son, Shannon, was a high tenor singer until about age 13, when his voice went to the other end of the spectrum and he sang low bass.
Marlene has been blessed with the ability to write some wonderful songs that have been recorded by numerous artists in the gospel music industry. She and son, Shannon, wrote "From Disgrace to His Grace" which was recorded by The Hoppers and was nominated as Song of the Year at the Singing News Fan Awards in 1994. Marlene still sings and handles most of the dialogue for the family. She has a sincere sensitivity of the Holy Spirit which reflects in every service atmosphere. Ken is no longer able to travel with the family due to health limitations but is still a big fan of gospel music and the family ministry.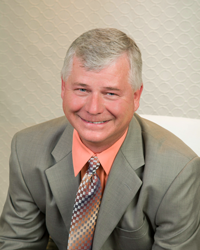 Jamey Lutz
Jamey was no stranger to gospel music. He sang with Teresa during their teen years at church, but was also a member of a church quartet called The Templemen. Jamey is a favorite with his smooth lead voice.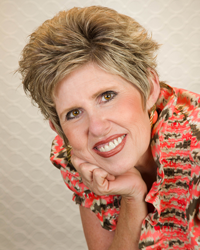 Teresa Lutz
Teresa Childress Lutz is the pianist and alto singer for the family group. She also writes a lot of the music for her mother, Marlene's, songs. When her brother, Shannon, left the family group in 1986 to join The Hoppers in North Carolina on a full time basis, Teresa's husband, Jamey, joined The Childress Family.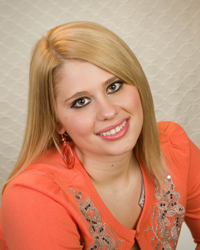 Courtney Lutz
Courtney Lutz is the daughter of Jamey and Teresa. She is a 2012 graduate of Belmont University in Nashville, Tennessee where she was in the Honors Program and earned a Bachelor's of Business Administration degree.  She graduated magna cum laude from Belmont College of Law in May, 2015. She is licensed to practice law in Kentucky and in Tennessee and is also a practicing attorney. Courtney used to only sing a song or two on each program, but has now become a full time fixture in every concert setting where she steals the heart of the crowd with her charisma and vocal ability.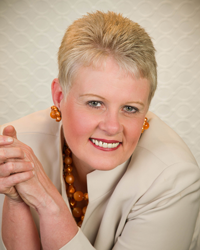 Carla Childress
Carla Childress is the soprano singer and the bass player for the family group. She picked up the bass guitar a short while after the family started singing together and is one of the smoothest bassists around. She has been blessed with the knack to pick up most any stringed instrument and be able to play something on it. In her spare time, Carla enjoys playing with her dogs and being outdoors. But most of all, she enjoys traveling and spending time with her family.